Due to permanent investments in the latest production technology we develop individual tool solutions for the most demanding applications. Individual customer support is at the center of all projects at UKB. From consulta-tion and development, through construction and production until delivery – everything is done in-house.



Use of optimum materials, hardened according to the operation purpose, polished and coated

Surfaces ground or fine milled

Use of pneumatic and electronic components possible

Technical documentation

Extensive quality tests

Tool marking with all technical information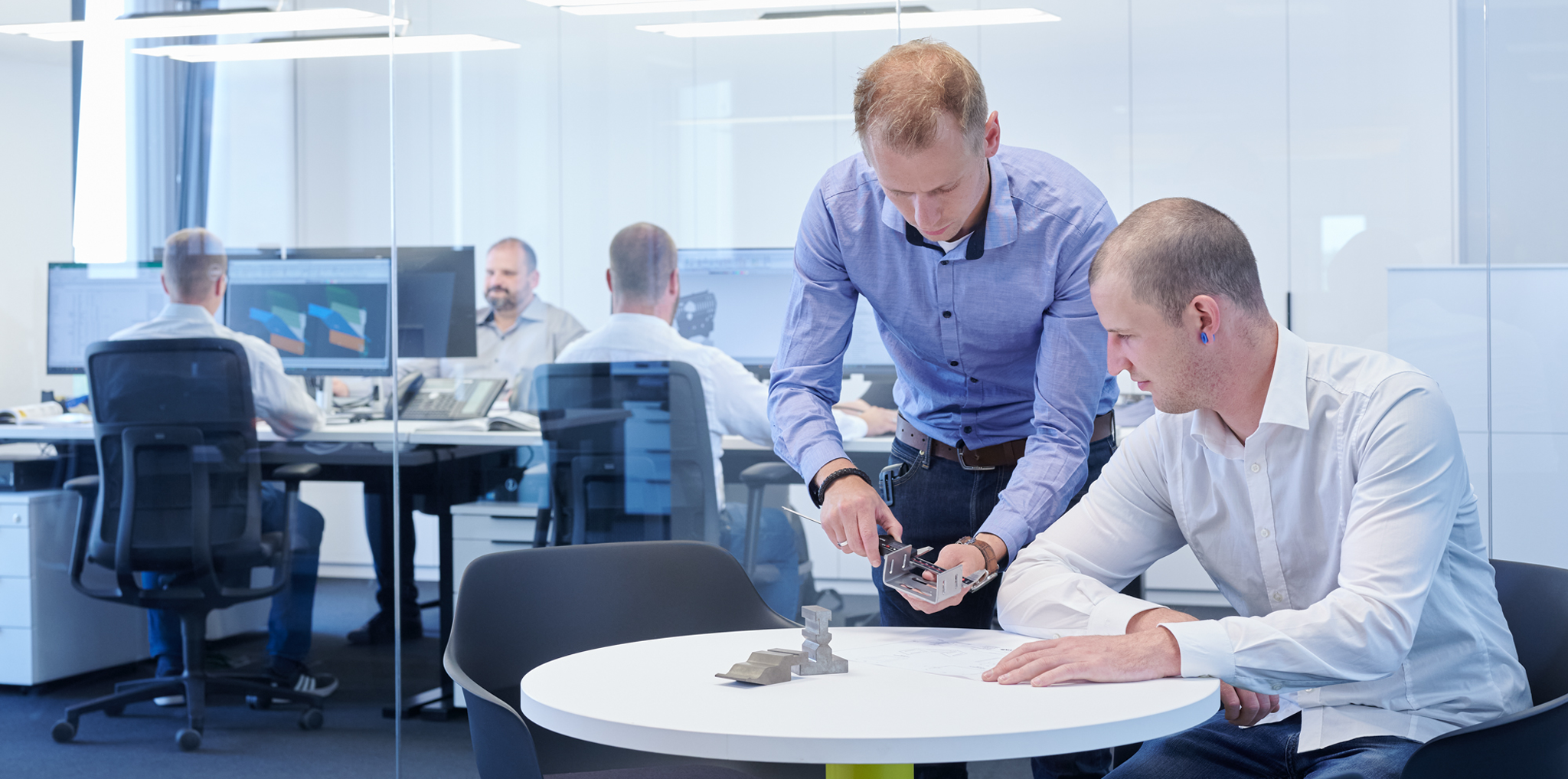 Following a short extract of our special tool portfolio:

U-bending tools

Z-Tools

Hinge tools

Beading tools

Louvre tools

Beading tools for long beadings

Embossing-tools

Trapezoidal bending tools

Flattening tools

 Bending tools for closed profiles



 Special tools comprising of one, two or even more stations

The perfect special tool for your application – Challenge us!







UKB-ADVANTAGES



Office hours: From Monday to Friday from 7:30am to 6:00pm

Full service: Construction, development, production

Machinery: State of the art CNC-machining centers

Production possibilities: Up to 6000 mm tool length

Know-How: Well-trained experts for special tools

Technical equipment: Latest CAD/CAM Software

Test bending: Functional test in accordance with your sample sheets

Package: Ecologically sensitive and safe - with self recycled packing material

Payment terms: 14 days 2% cash-discount, 30 days net