EXTENSIVE RANGE OF PRESS BRAKE TOOLS FROM OUR STOCK BURBACH!


Our storage facility for press brake tools is over 2.500m². After receiving your order we ship your tools on the same working day, using our reliable parcel service as well as our forwarding agency.
Environmental concerns are very important to us! We use as packaging for our goods self recycled paper and cardboard - and even our wooden pallets are built by ourselves. With this philosophy the environment will not be unduly stressed and we ensure your goods are well protected and arrive safely.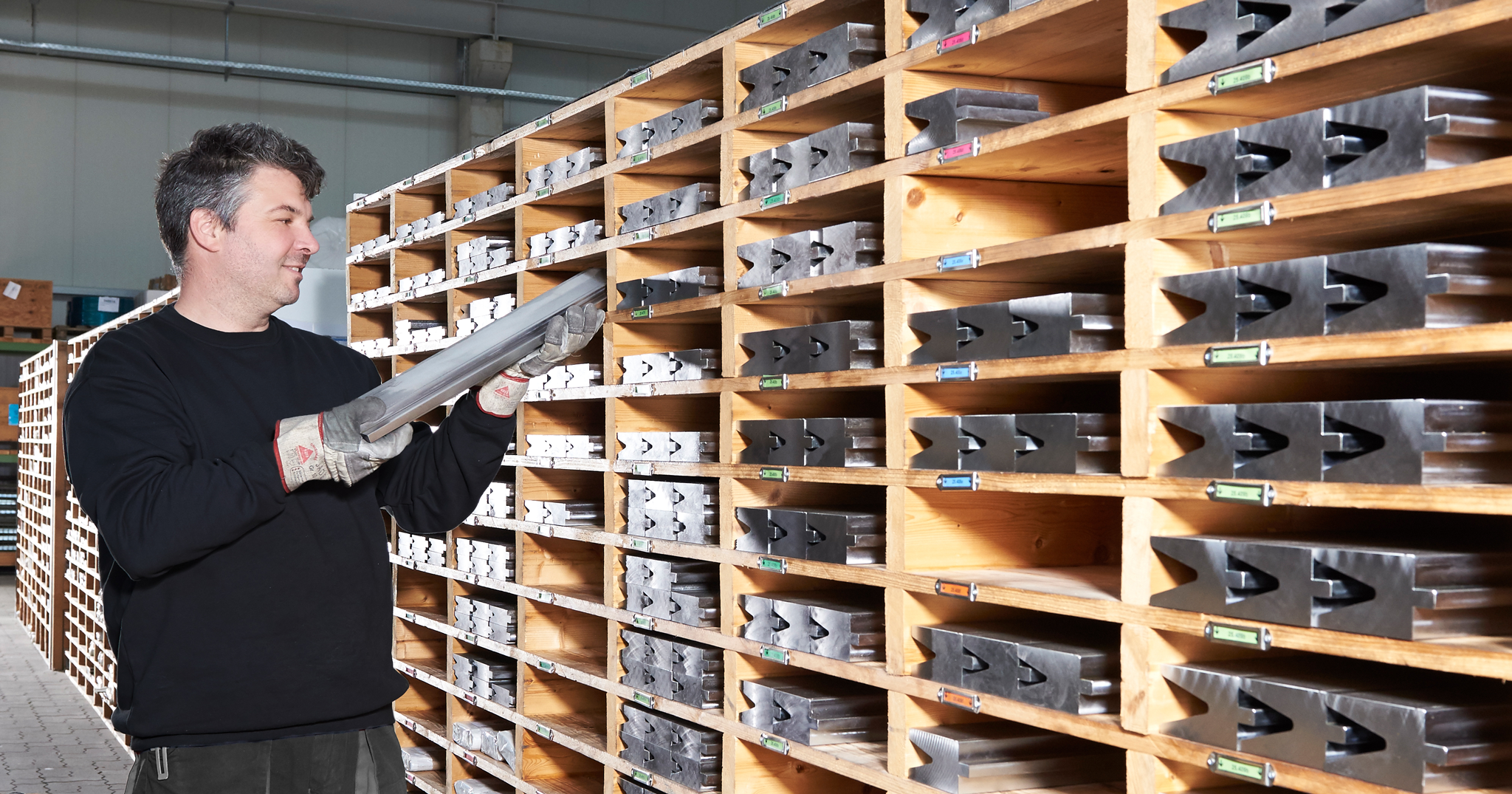 OUR TASKS:



Assorting and packaging of the goods

Consignment of the press brake tools

Receipt of goods and checking

Production of packaging-materials from paper, cardboard and wood