As a producer of press brake tools and special tools for almost 30 years we stand for precision, high quality, modern technology and first class know-how. Working in close cooperation with you, we produce at our modern 5000m² facility high quality press brake tools for fast and economical work processes. Many items can be supplied immediately from our massive storage facility.
UKB GmbH was founded in 1991 and has grown into today's well established, owner-operated company, rooted in Siegerland. We are well known beyond european borders and very proud, to be your expierienced and competend partner for press brake tools. We constantly set new milestones to maintain our industry leading position and provide sustainable growth in our company,our products and our services.

HIGH QUALITY PRESS BRAKE TOOLS & INDIVIDUAL SPECIAL TOOLS – EXPECT THE BEST!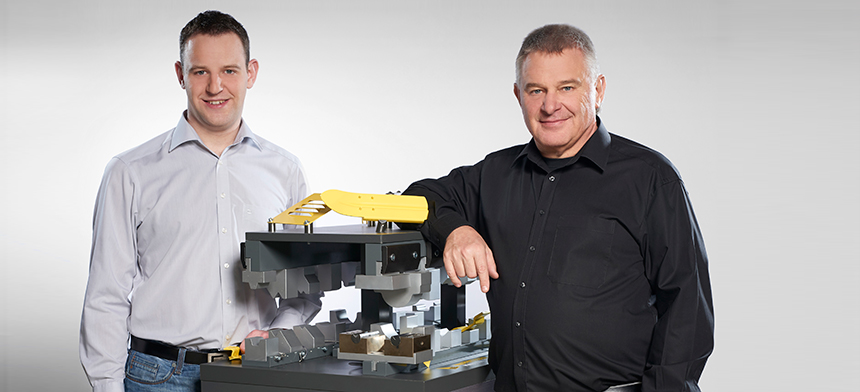 CEO: Jan Thomas Krumm und Uwe Krumm